---
This page is for all CASE researchers. Put anything you have that can benefit us CASE researchers, here. with your info.......
A lot of the files located here are in PDF format. Get a free reader by clicking the Adobe Reader button, at the bottom of this page.
---
"I wish I had a picture of Great-great-great Grandma (Grandpa)"

"Gosh, I wonder what Grt-grt-grt Aunt Lucy looked like..."

"I wonder if anyone out there has a picture of...."

Photo Requests
is the place you can ask about pictures of your people!
FOUND Photos
---->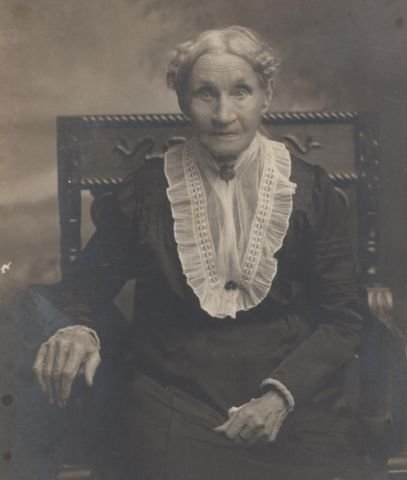 I am Mrs. Charles Case.
In 1880 my sons and I were living in Fleming NY.
Are we related?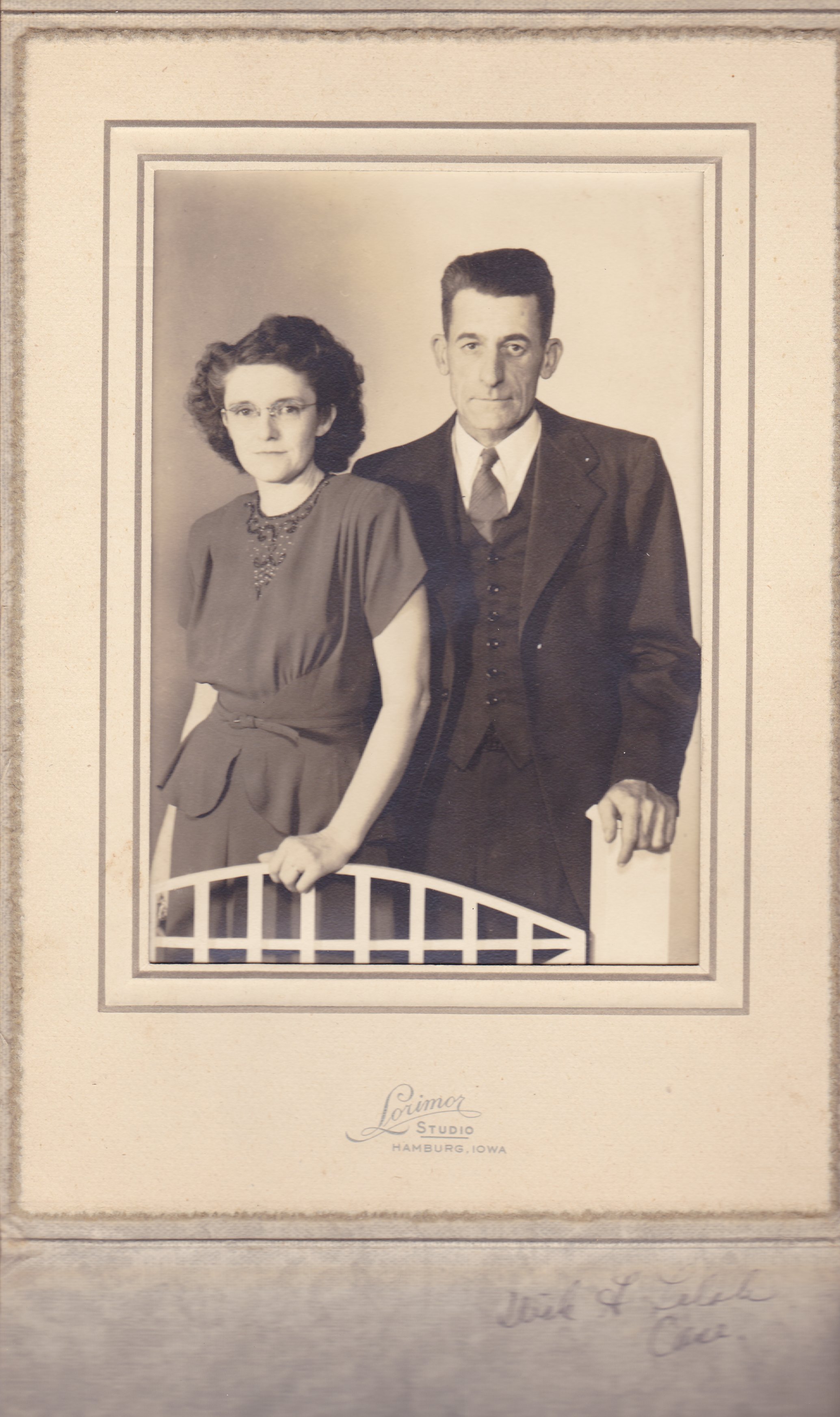 Dick and Lelah Case.
This photo was taken by the
Lorimor Studios in Hamburg Iowa.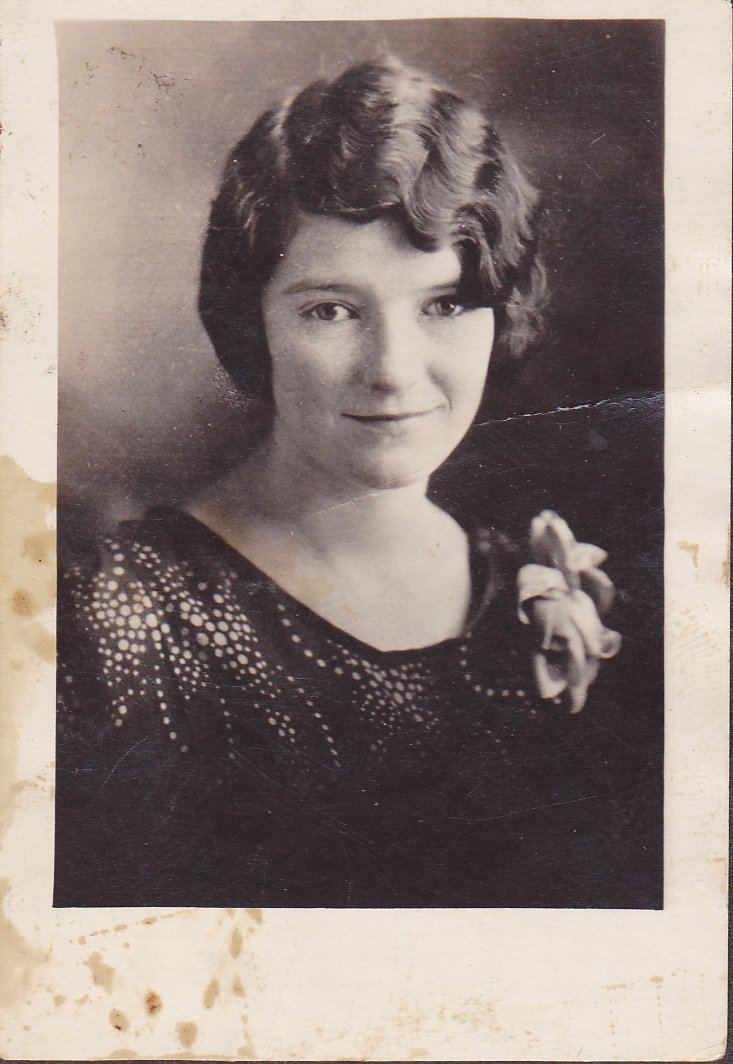 Lelah Case.
(On the back is also written Merle Simpson)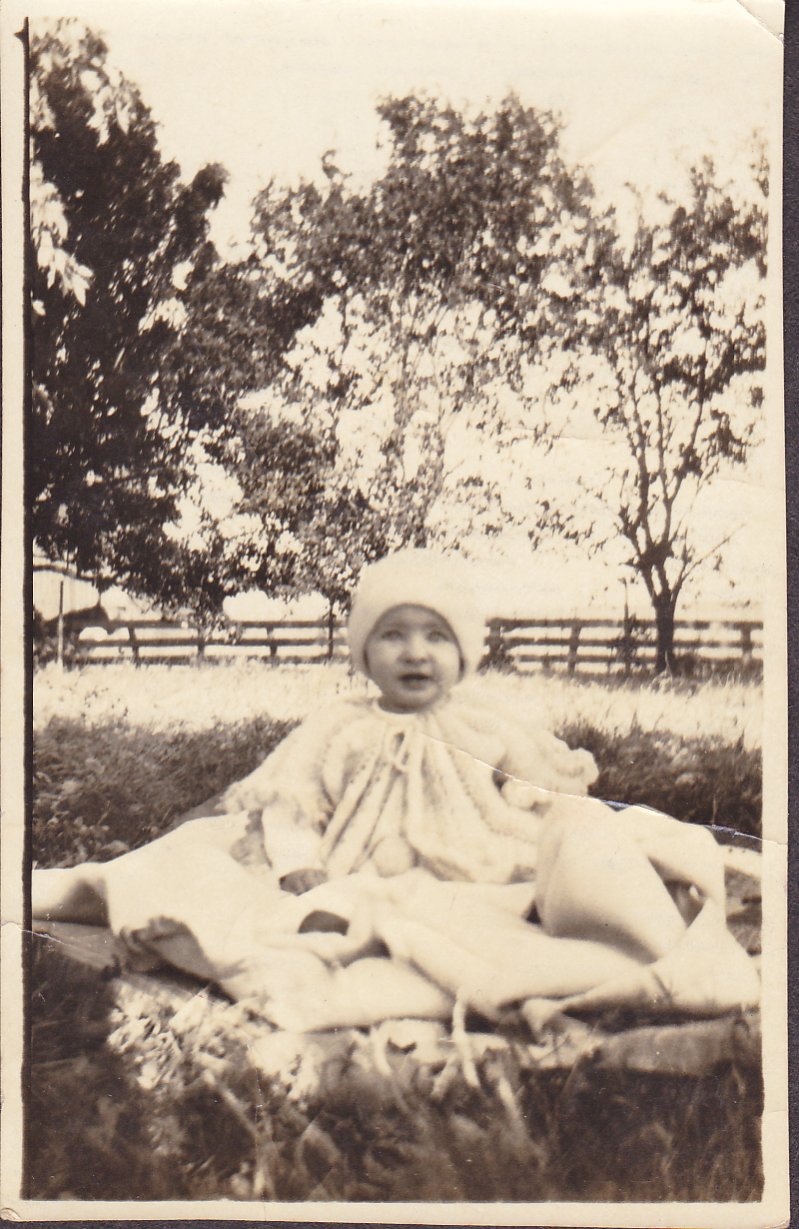 Dorothy Case - d/o Lela and Dick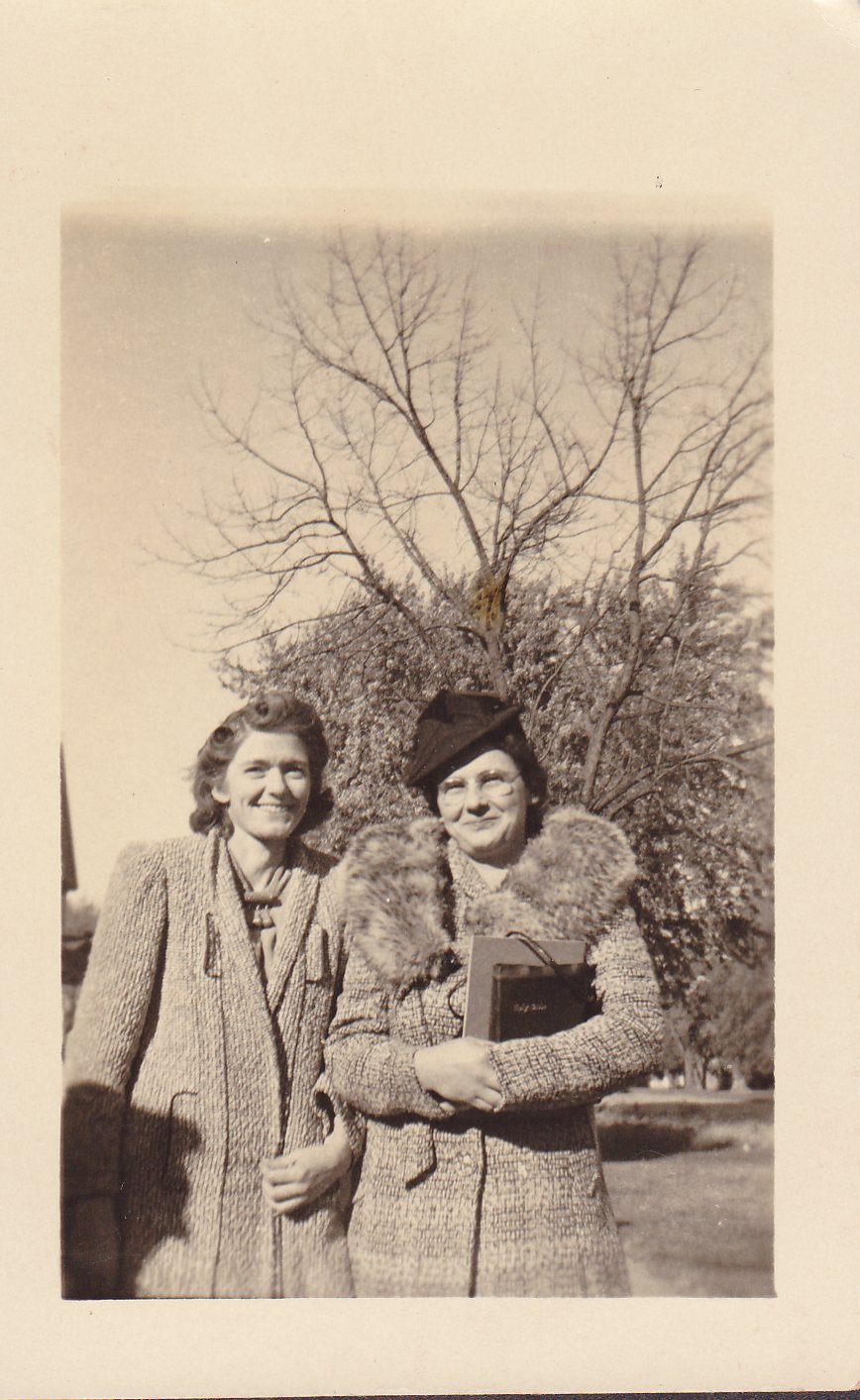 Lelia Case & Pearl Wright.
CASE listed in the US Census Records
---
Index to John Case & His Descendants, compiled by Ruth Cost Duncan.


Over 7,000 names of the descendants of John & Sarah (Spencer) Case are listed in this index.
Mrs. Duncan did a wonderful job of compiling data for us Case researchers, even if there are self-admitted errors in the information. We owe Mrs Duncan a ton of thanks!
Special THANKS go to Bob for typing the index for me to place online here!!


With a lot of help from Richard Garber, who scanned all pages of the book John Case and His Descendants, we now have linked pages in the index to the book!


Thank you Richard!
Corrections to John Case book can be seen here.
Additions to John Case book can be seen here, and your own data added.

************

The newer 2000 edition of John Case & His Descendants can be purchased from the Simsbury Free Library store.
---
---
---
---
Bits & Pieces
is a place to add all those snippets of data we find.
---
---
---
---
---
---
The vital records are scans...in .jpg form. Right mouse button clicking on a probate record will allow you to Save Image As into your hard drive. You can then view (resize if needed) and print these records.
VITAL RECORDS
Wills, Probates, etc
---
---
---
GenForum-CASE is a great site to look into for Case research.
CASE Coat of Arms and it's histriography. What you will be reading came from the `infamous' Halbert's of Bath, Ohio, so please take the text, etc. with a grain of salt.
---

RETURN
---

WebChatelaine