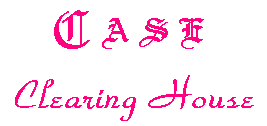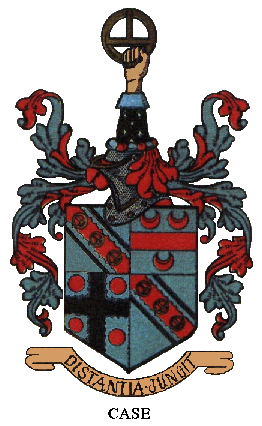 Burke's Armory
---
John CASE sailed from Gravesend, England and landed at Newport, Rhode Island. He was a farmer and landowner and served some years as a member of the Connecticut General Assembly.......
And so starts the hunt.
Welcome! My name is Lori, and I am a CASE by birth. Research on *my* CASE surname seems to be one of the worst cases (pun intended) of hunting for a needle in the haystack there ever was.
I have created this homepage to try to draw together all CASE information that we all have and hopefully start seeing some connections.
So without further ado, let's start.
---
WebChatelaine is Lori